Transhumance, E, fem. subst.

A. - HIGH. Livestock production system based on the movement of herds from regions to regions with different growing seasons or climates; movement of herds under these conditions; in particular, seasonal movement, under the guidance of shepherds, of herds (e.g. sheep) belonging to lowland farmers to mountain pastures in summer (direct, summer, normal transhumance) or of herds belonging to mountain farmers to lowland pastures in winter (winter transhumance, reverse transhumance). The contrast between the dry plains in summer and the snow-covered mountains in winter has made the Mediterranean world the preferred area for transhumance (Wolkowitsch, Élev., 1966, p. 119).

- P. meton. Transhumant herd. Mathieu had always dreamed of following a transhumant herd. He left the farm to join some shepherds in the hamlet of La Garde, and accompany the herds into the mountains with them (Le Figaro Magazine, June 8, 1984, p. 112, col. 1).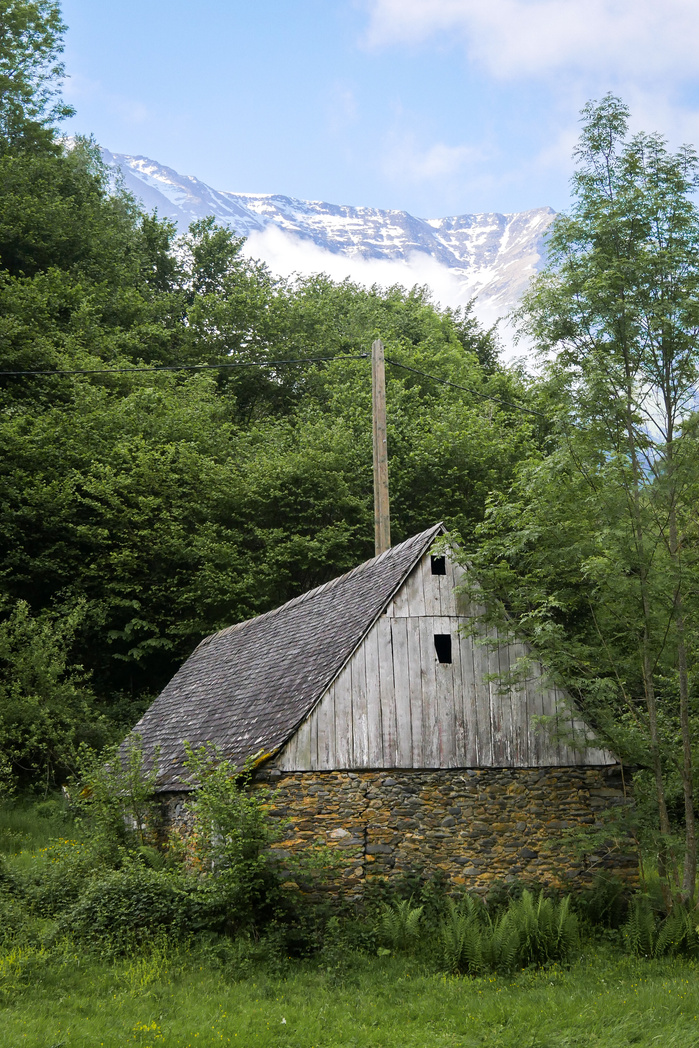 Transhumance in the french pyrenees